Blog
While in Brazil it became obvious to me that this country, not at all complacent in being the largest coffee producing country for 150 years, Brazil is striving to produce...
About us
We pride ourselves on our seasonally curated coffees, and our selection changes through the year as we continue to source new fresh crop beans.  All our coffees are single origin, to celebrate their individual characters. We roast in small batches in our café in Leith.  Each coffee is roasted very specifically to its own roast profile, carefully designed to evoke the bean's natural character and best flavour.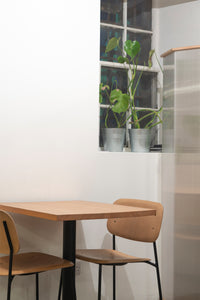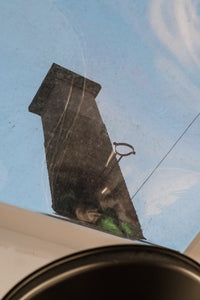 The Roastery
Our flagship cafe is situated in the same space as our Probat 12kg roaster where we roast and pack all of our coffees. Visit us to learn a little bit more about the whole process or just to enjoy a lovingly prepared coffee in a beautiful setting. Don't forget you can wander around the gallery at Custom Lane or get your coffee to take away and enjoy a wander along the scenic water of Leith.
Learn more